Poultry >> Drinking Systems >> Nipple Drinkers
Replacement nipple
The high quality materials ensure maximum durability and thus highest functional reliability
The extremely smooth inner surface and the excellent hygienic properties of the plastic prevent deposits
The nipple opens feather soft through the lower pin and thus ensures an optimal water supply from the first day on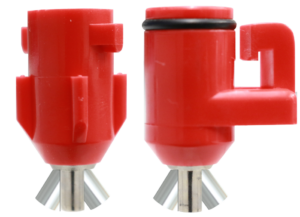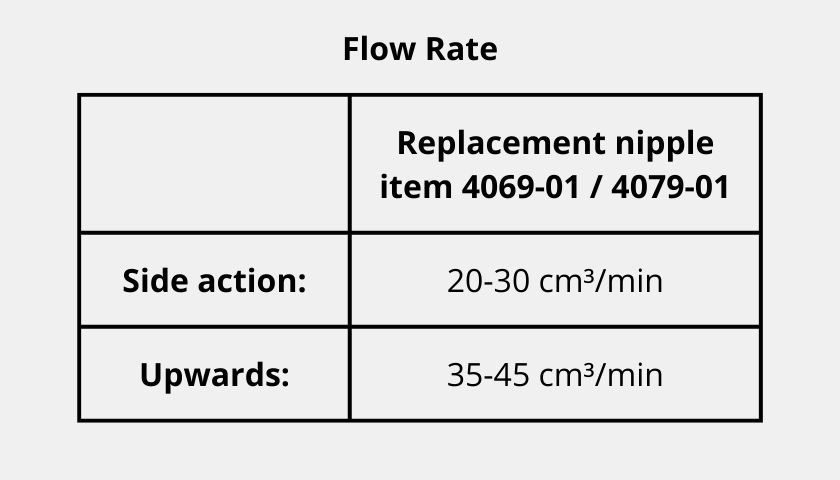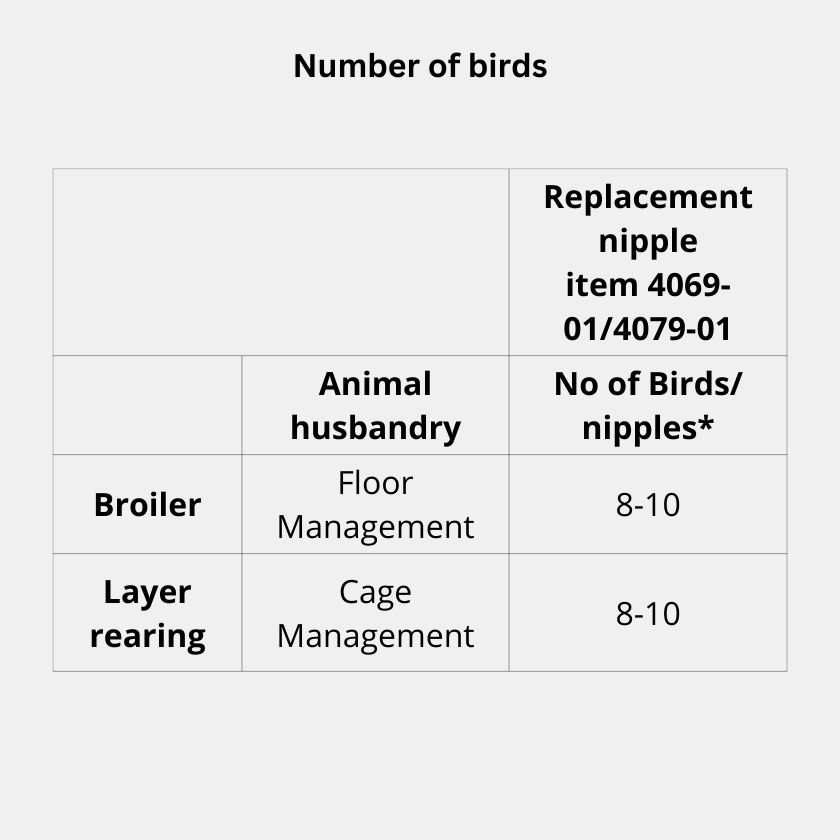 Its extremely lightweight operation provides the LUBING Stainless Steel Nipple with a reliable and hygienic water supply. In order to minimize splashing, the drinking nipple's flow rate without a drip cup, compared to the drinking nipples with a drip cup, has been reduced.
This means that the maximum number of birds per nipple is lower.
* In hot climates, and depending on the light/water program implemented, the number of animals per nipple must be reduced! Observe national/regional regulations.