Poultry >> House Equipment
With the alternative animal keeping (barn management, aviary management and the furnished cages) perches are required for the animals.
Lubing Peches meets all the requirements which are put to a perch: 
The broad, only a little bit arched surface  ensures a better hold of the animals on the perch and  prevents deformations and illnesses.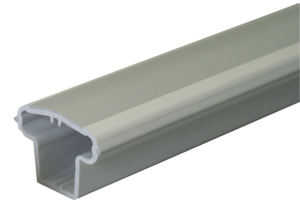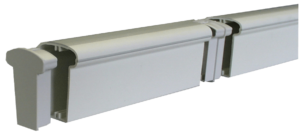 Moreover the perches are are co-extruded of 2 materials. In the fields important for the throats, a tender slide hampering material is inserted into the perch.
Smooth surfaces, the absence of sharp rims and special bondings facilitate cleaning and ensure hygiene in the house.