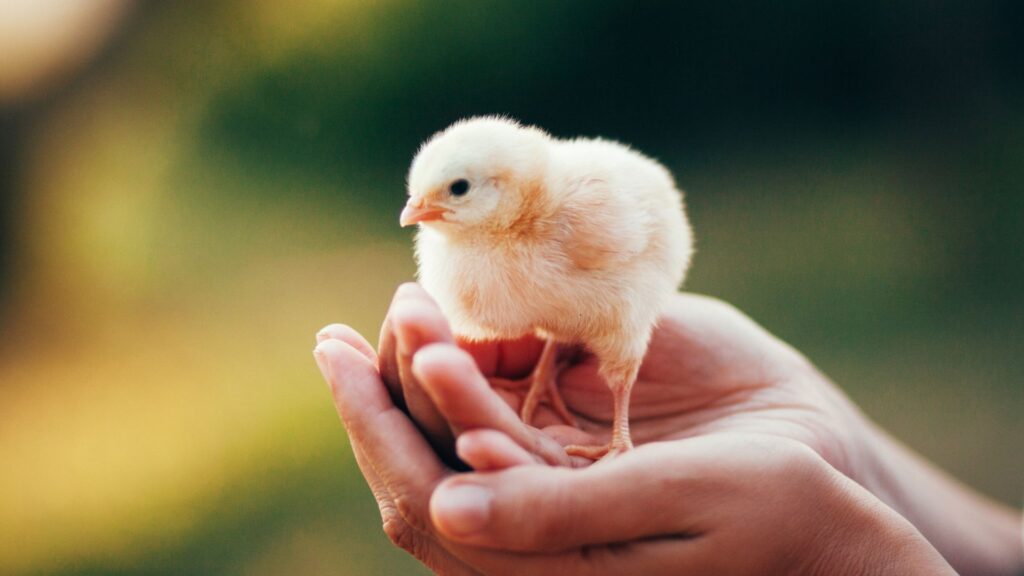 The objective is to reach out to the remotest of place of India to propagate, promote the latest, state of the art German Technology to the Indian poultry farmers.
To enhance and achieve the production targets of the Indian poultry farmer with quality and long lasting range of products.
To be at the Service of the Indian poultry farmers throughout a devoted and dedicated, strong sales and after sales network through out the country to reduce the down time to reach out to the far flung farmers.
LUBING INDIA shall always be committed to the progress of the Indian Poultry farmer and their satisfaction shall be our actual profits.